DRONESENSE AIRBASE
Manage Your Drone Program With Ease
Easily organize your people, flights, missions, and hardware using our complete system of record. Understand what's going on at-a-glance with macro-level data visualizations, and drill into the details when you need to.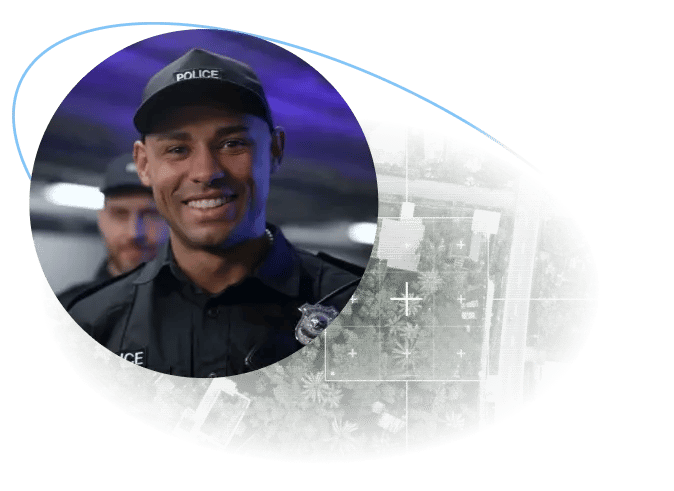 Complete System of Record
The details of every flight are automatically logged, including pilots, UAVs, batteries, flight path, the weather at the time and location of flight, and so much more.
Accountability and Transparency
Monitor pertinent pilot and mission data and run reports with the push of a button.
Features Built for the Way You Work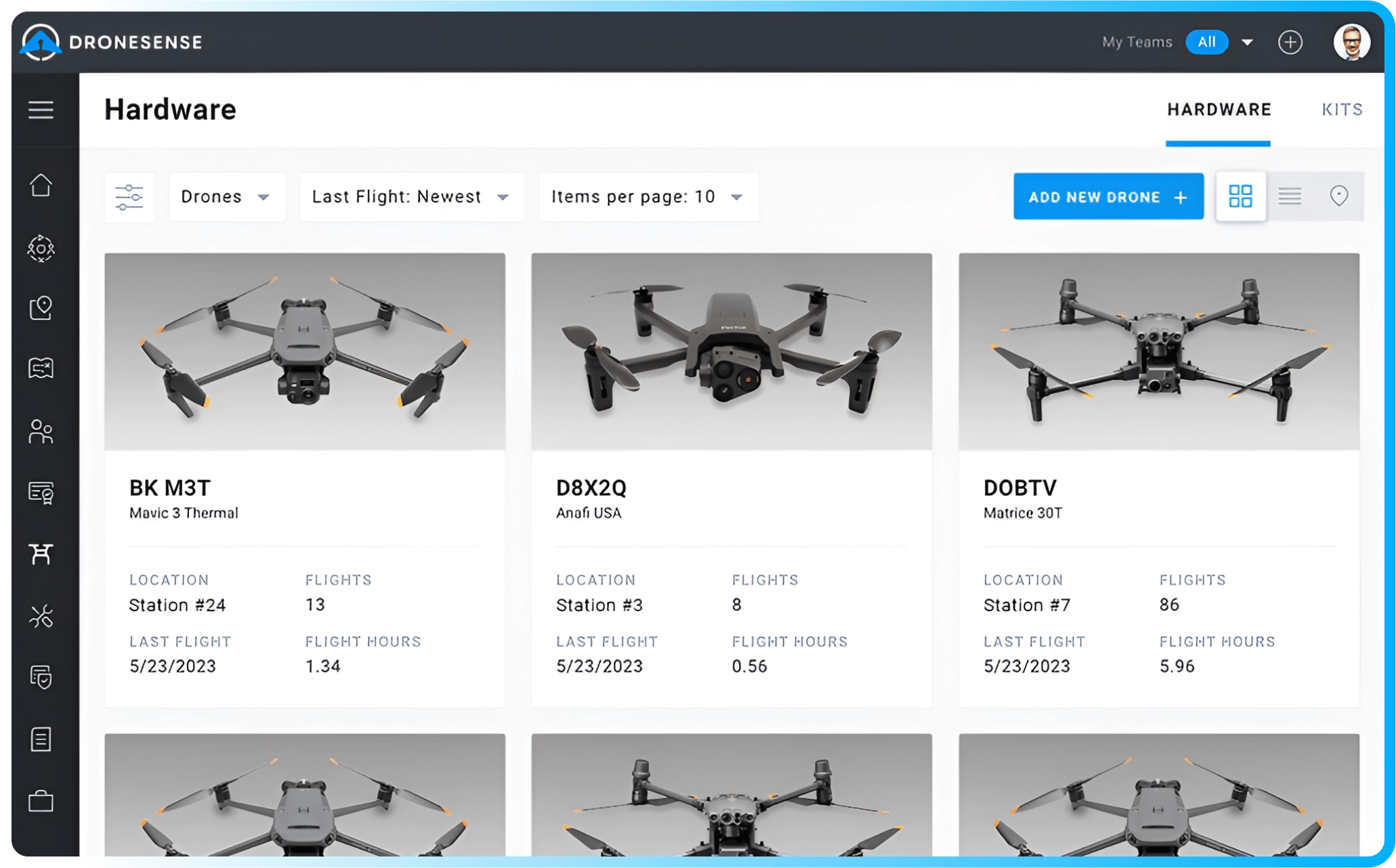 Complete Program Management
Our hardware management system stores each asset, tracks its location, and automatically applies the hours it was used after every flight. Plus, accessing the maintenance and training records, and filing FAA NOTAMs become simplified through the use of our platform.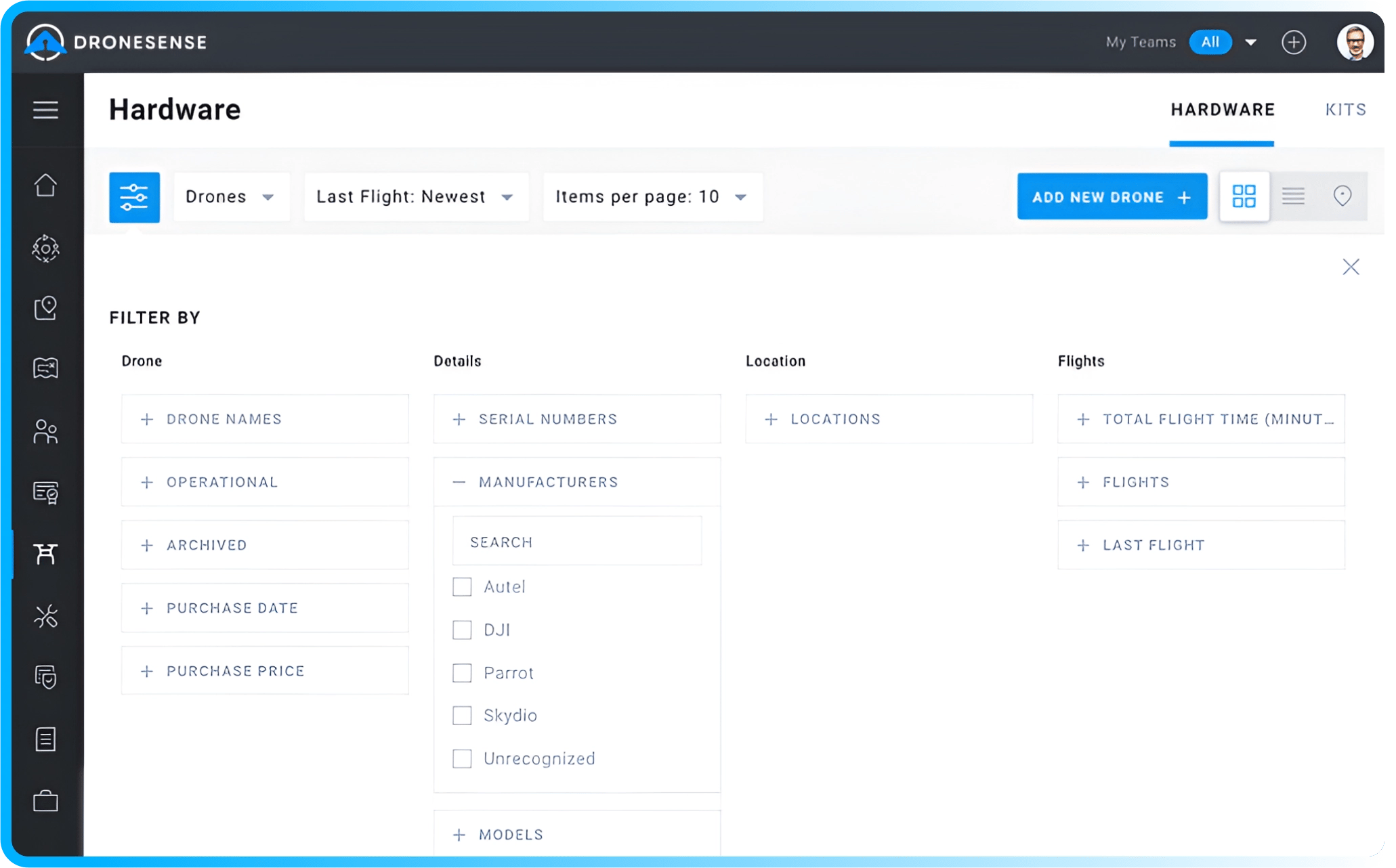 Robust Sorting & Filtering
Use detailed sorting and filtering options to find the specific drone program data you need – flights, people, hardware, and more – quickly and easily.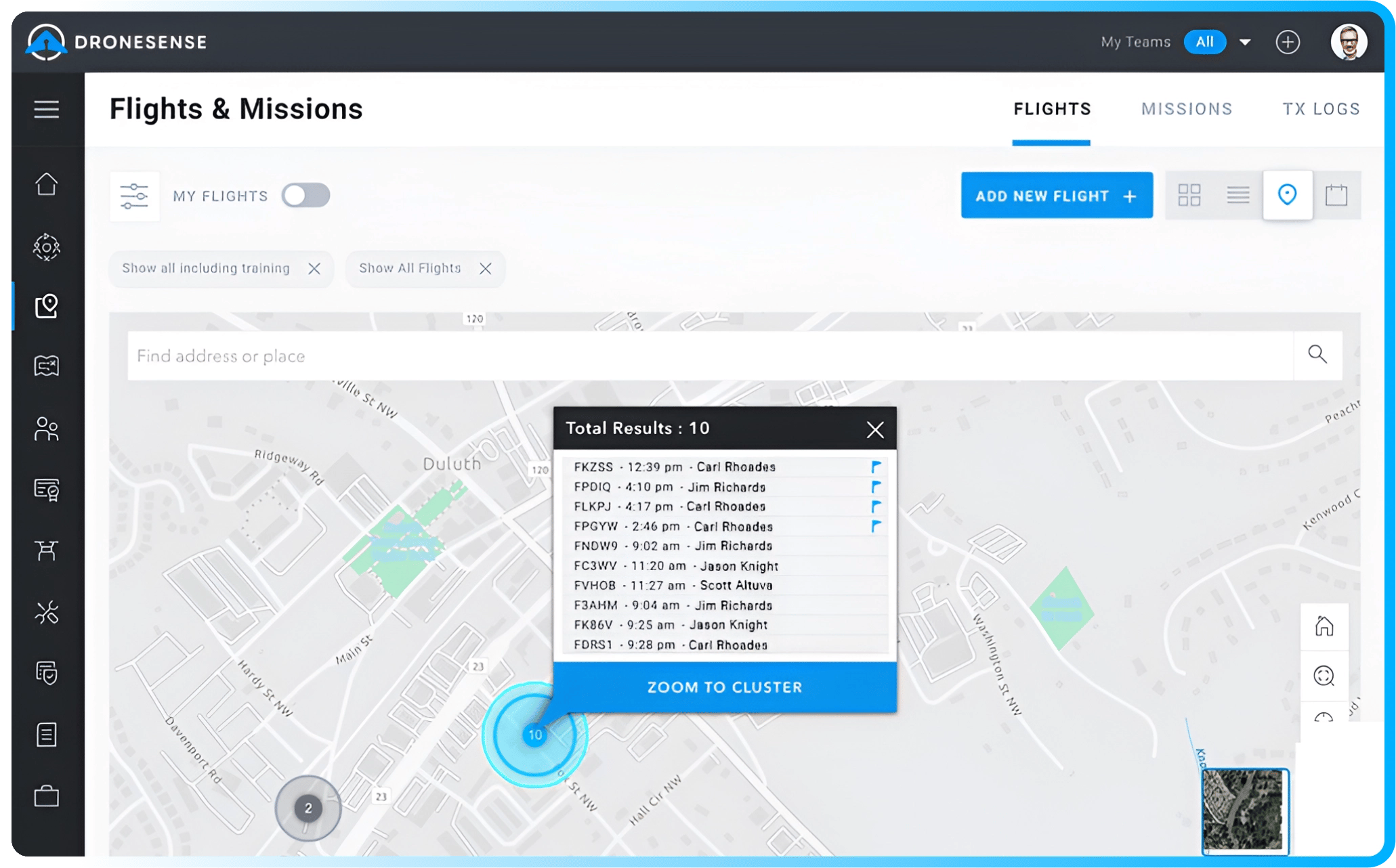 Map & Calendar Views
Clearly visualize what is happening within your drone program by using map and calendar views to understand when and where flights and other activities occur.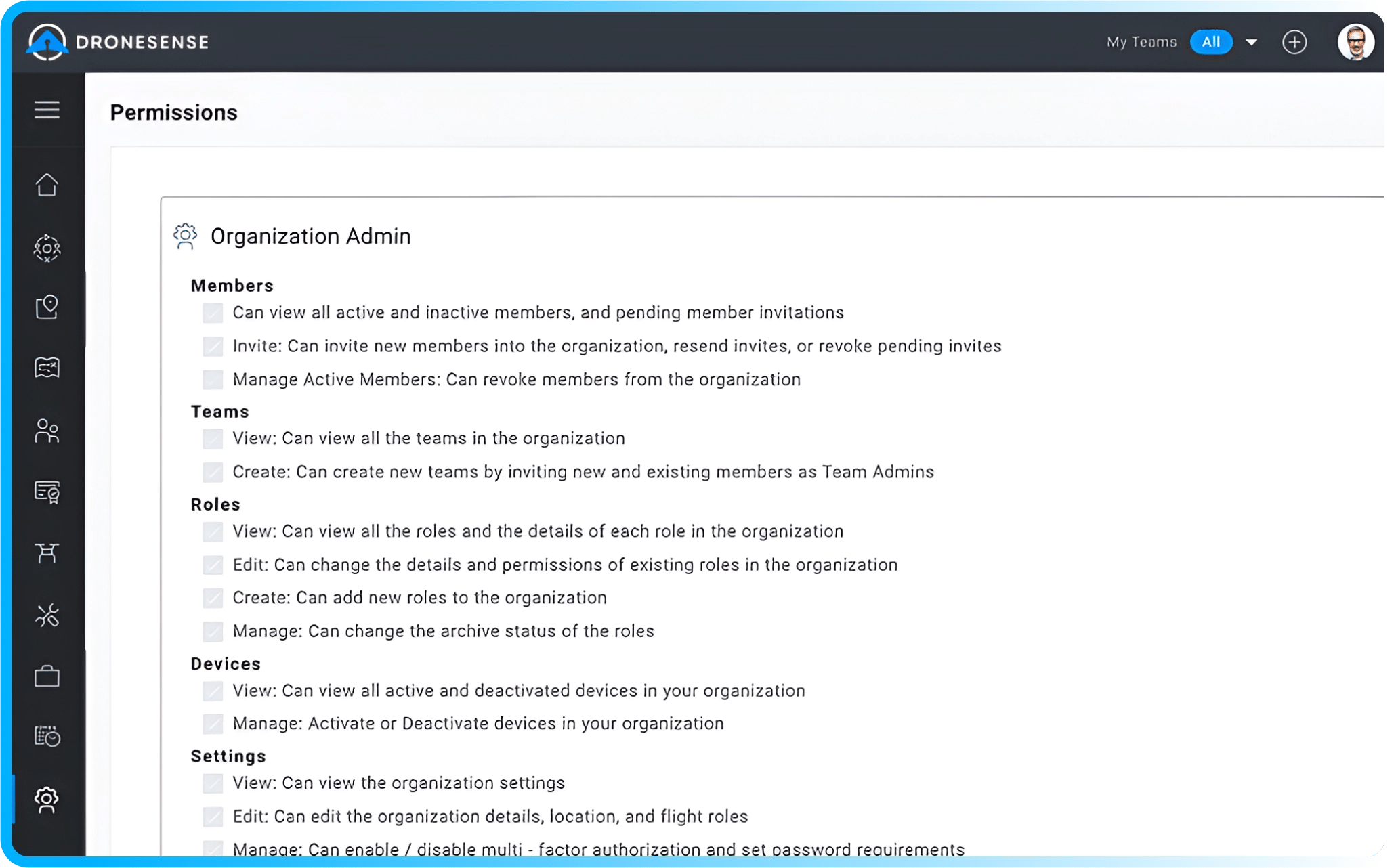 Granular Permission Options
With Roles and Teams, program administrators can grant users access to exactly the information and tools they need, while ensuring that sensitive information is protected.
Tracking, Documentation, and Reporting Made Easy
Our web-based platform is a one-stop shop for all of your drone program management needs. By automatically capturing the details of every flight, you have a complete system of record at your fingertips. Plus, you can easily understand what's going on at-a-glance-with macro-level data visualizations, and drill into the details when you need to. From flight playback to pilot certifications and expirations, keep key stakeholders informed and piles of paperwork off your desk.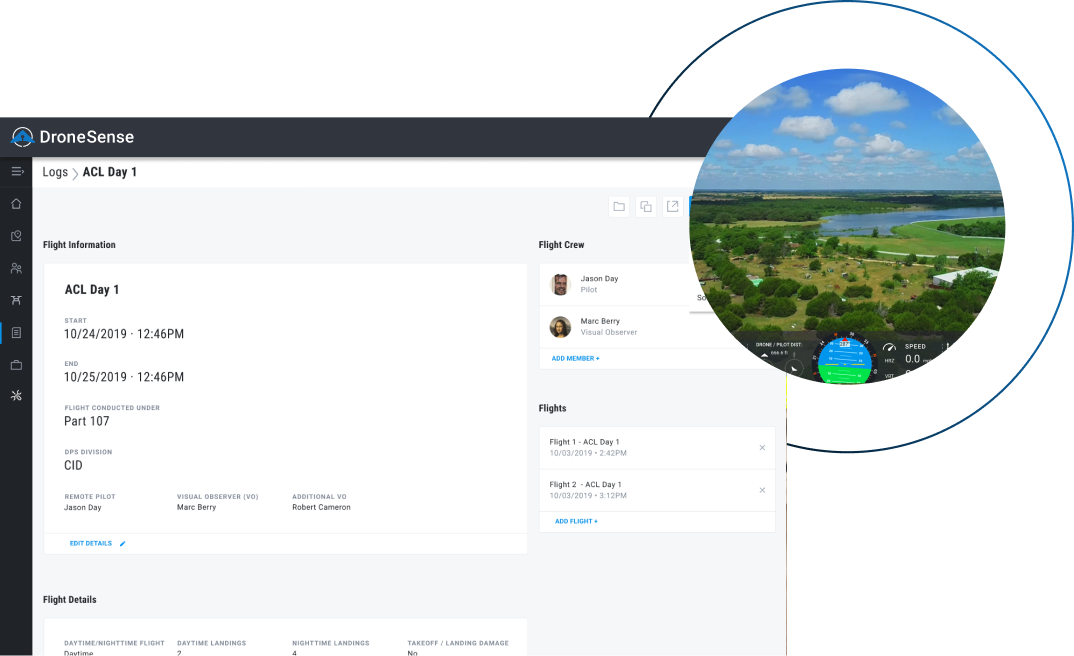 "DroneSense provides us with a history of everything we do with our drones. We are able to look back at flight plans for training. As we have been growing the team, this has been a great teaching tool. In addition, DroneSense is tracking all our pilots' flight times for training as well as equipment inventory."
Built for the Entire Team
Organizing your entire drone program at the push of a button is only one piece of what we've built. Take a look at what we can do for the rest of your public safety drone program.
For Pilots
Our modern, drone-agnostic, and universal piloting application takes the guesswork out of flying and lets you get your drones into the air quickly and safely.
Learn more →
For Operations
Gain comprehensive situational awareness with secure access to live videos from drones, robotics, manned aerial assets such as fixed wing airplanes or helicopters, and boots on the ground.
Learn more →
Make Drone Program Paperwork a Thing of the Past