Optimize Your Operations
Emergency Management Agencies (EMA) around the world rely on us for comprehensive situational awareness when every second counts.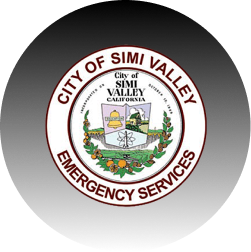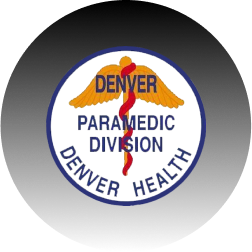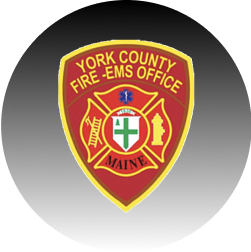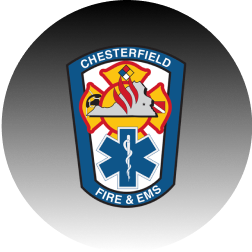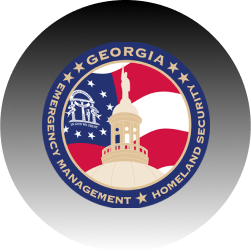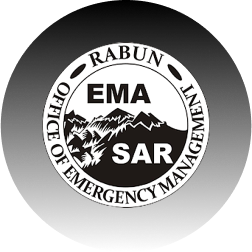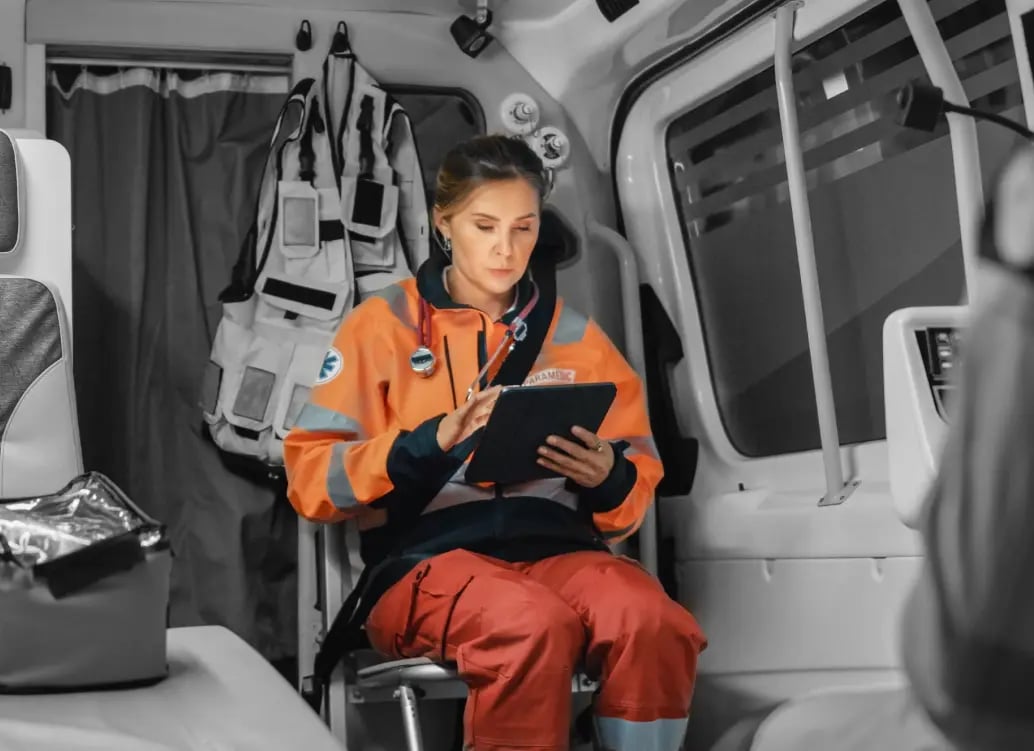 Your Partner in Public Safety
With more and more drone platforms popping up each day, it's critical to find a partner who deeply understands your specific needs and criteria.
Our team has been in your shoes - as men and women who have served their communities as emergency responders. Through our own experience, we know how critical it is that systems work when you need them, and how vital it is to partner with a company that can help you coordinate your emergency response efforts.
If you're just starting your drone program or need help optimizing what you currently have, we're here to help.
Redefining Emergency Response With the Integration of Drones
Whether expanding situational awareness and acting as a force multiplier over a large scene, or helping victims alongside rescue personnel, drones represent a game changer for multi-agency emergency response teams in a wide variety of situations. EMA teams must thoroughly assess all potential risks associated with deploying UAVs and coordinate closely between multiple agencies before deploying. And ensuring that you have the right hardware and software system for each mission is critical.
We understand the nuances you face and have helped countless emergency response agencies coordinate their drone teams to effectively respond to any number of different scenarios.
Everything You Need to Fly, Share, and Manage Your Drone Program