Elevate Your Response
Law enforcement agencies around the world rely on us for comprehensive situational analysis when lives are on the line.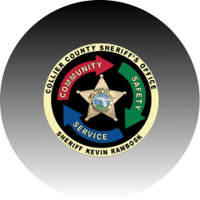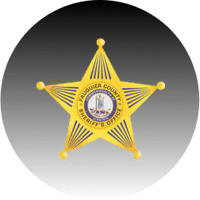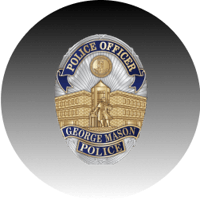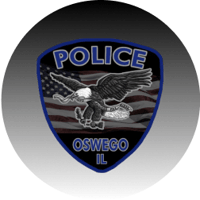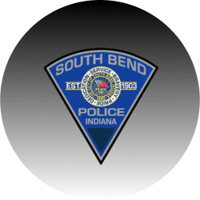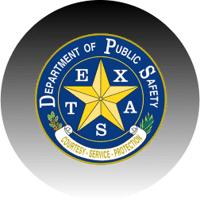 Your Partner in Public Safety
With more and more drone platforms popping up each day, it's critical to find a partner who deeply understands the issues you face and knows how to find a solution.
One of our key differentiators is that our team has been in your shoes - as men and women who have served their communities as law enforcement officers at every level of government. Through their experience, we know how critical it is that your systems work when you need them.
If you're just starting your drone program or need help optimizing what you currently have, we're here to help.
How Law Enforcement Agencies are Using Drones
Drones, also known as uncrewed aerial vehicles (UAVs) are increasingly being used by law enforcement agencies for a variety of purposes. Whether you're interested in expanding your program or curious how other agencies are implementing their drone program, here are a few of our favorite use cases.
Search & Rescue Operations (SAR)
Drones equipped with cameras and thermal imaging sensors can be used to search for missing persons or locate suspects in difficult-to-reach locations. Using our MSAT feature, ground-based searchers using mobile devices can coordinate with drones to search under tree cover and send back real-time details of their ongoing search, leading to missing persons being found more quickly than any other approach. When police departments are able to cover larger areas in a shorter amount of time and with greater accuracy, the improved public safety outcomes can be incredible.
Crime Scene Investigations
Drones equipped with high-resolution cameras can capture images and video of crime scenes from multiple angles, helping investigators reconstruct the scene and gather evidence. This can save time and resources and lead to faster and more accurate investigations.
Traffic Management & Accident Reconstruction
Drones can be used to monitor traffic flow and identify congestion, allowing officers to respond quickly to accidents or other incidents. Drone mapping is a helpful tool that helps officers clear accidents more quickly than traditional methods to get traffic moving again. Drones can also be essential in recreating accident scenes, helping officers determine the cause of a crash and identify any contributing factors.
Crowd Safety Overwatch
Drones equipped with cameras and speakers can be used to monitor large crowds at events and provide real-time updates to officers on the ground. This can help keep both officers and the public safe by allowing for early detection of potential threats.

Tactical Operations
Drones can be used in tactical situations, such as hostage situations, SWAT operations, or standoffs, to provide a bird's-eye view of the area and gather real-time intelligence. They can also be used inside buildings - helping officers clear a room prior to proceeding. This helps teams develop a plan of action from a safe distance and respond quickly to changing situations.
Take Your Drone Program to the Next Level