When You Need a Team of Dedicated Experts, We're Here to Help
Our team is comprised of former first responders with decades of experience. We are the team that agencies call for support with wildfires, the aftermath of building collapses, Super Bowl and large event safety, maritime environment protection, and more. You name it, and someone from our team has led the charge.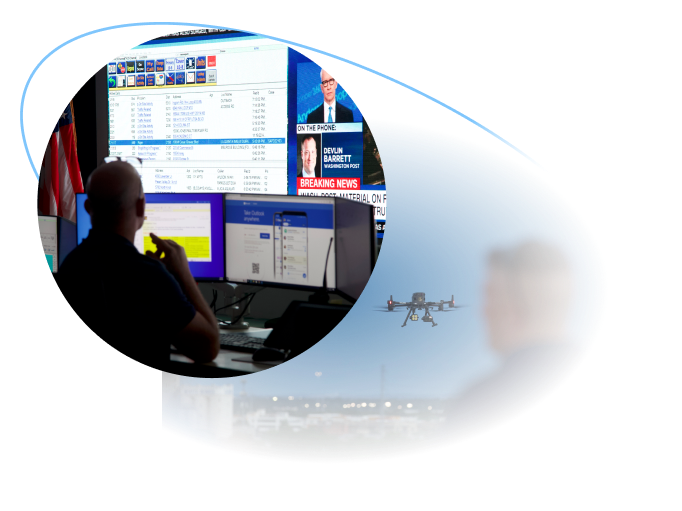 When Agencies Need a Specialist, They Call Us.



Here are just a few of the missions and activities we can help you with.
Operational and logistical support
Evaluating and maintaining the firmware for your drones and controllers
Flying missions and training flights
On-site training for all levels of your agency
Preparing missions, mission codes, and notifications
Creating documentation and logging of missions, flights, equipment, and other reports
Creating accurate and current map and imagery layers
Coordinating flights and mission with multiple collaborating agencies
Troubleshooting and resolving service-impacting issues
The Right Knowledge for Your Specific Situation
The DroneSense Response Team can work with you to evaluate your specific situation, help you scope your mission, and provide a clear path of action to help you achieve your objectives. Together, we can determine the appropriate equipment (drones, payloads, and other gear) and staffing needs to ensure success.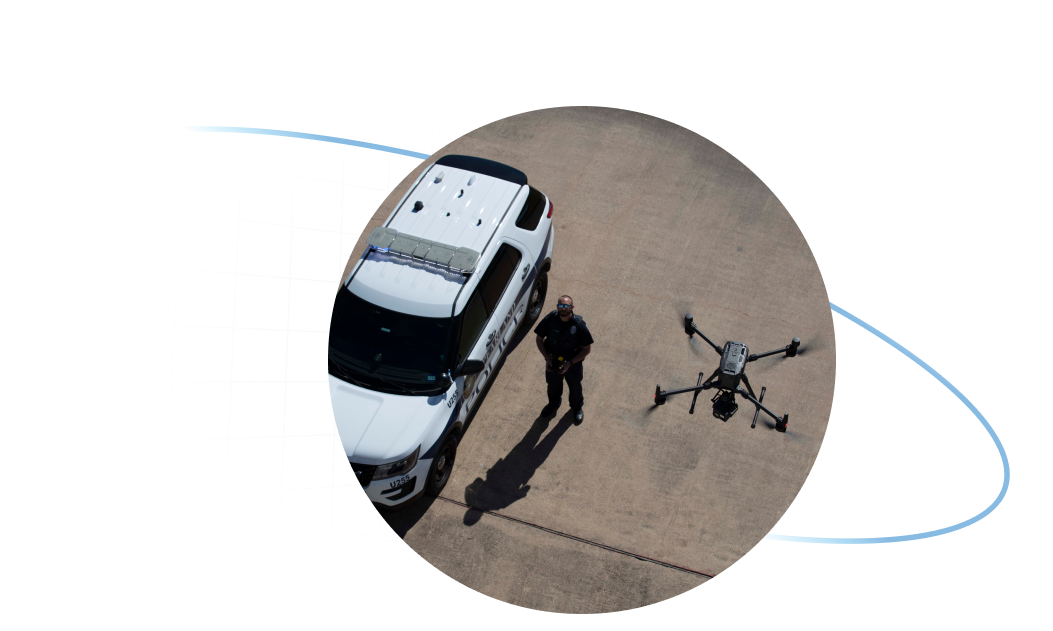 Get the Expert Advice You Need for Critical Missions