Driving Public Safety Forward Through Meaningful Alliances
Our unique product and service offerings are strengthened by partnering with organizations who are as passionate about public safety as we are. Together, we are building a future that brings public safety professionals together with their communities in a meaningful way.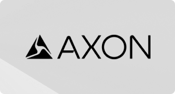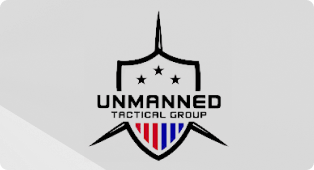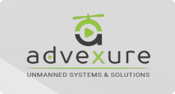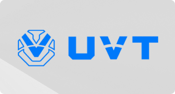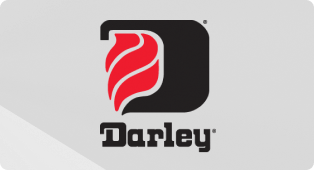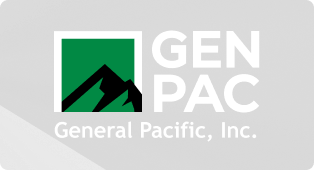 Hardware Technology Partners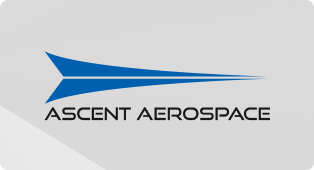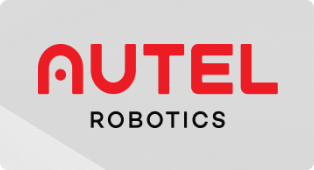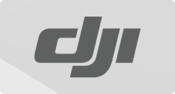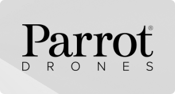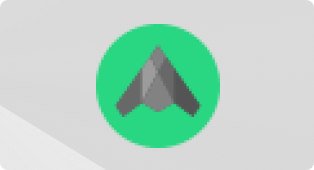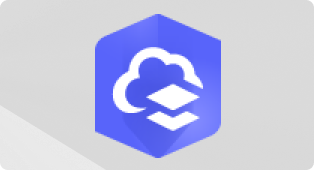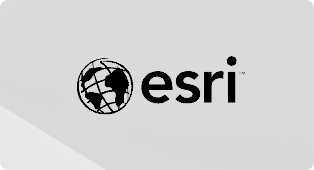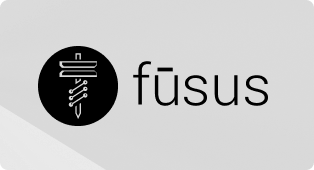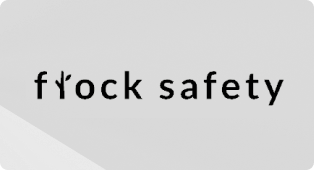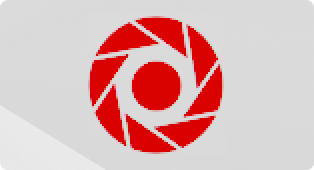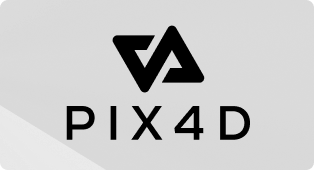 Interested in partnering with us?
Just fill out the form and one of our team members will be in touch.