Transform Your Operations
Fire and rescue agencies around the world rely on us for
comprehensive situational analysis when it matters most.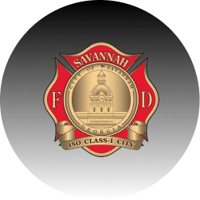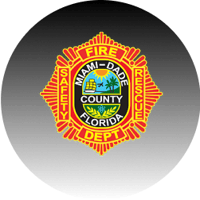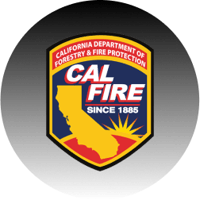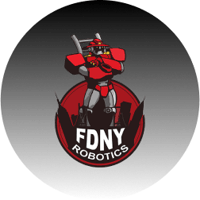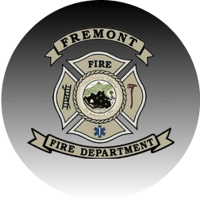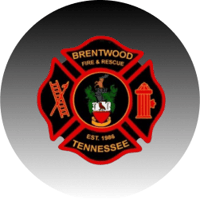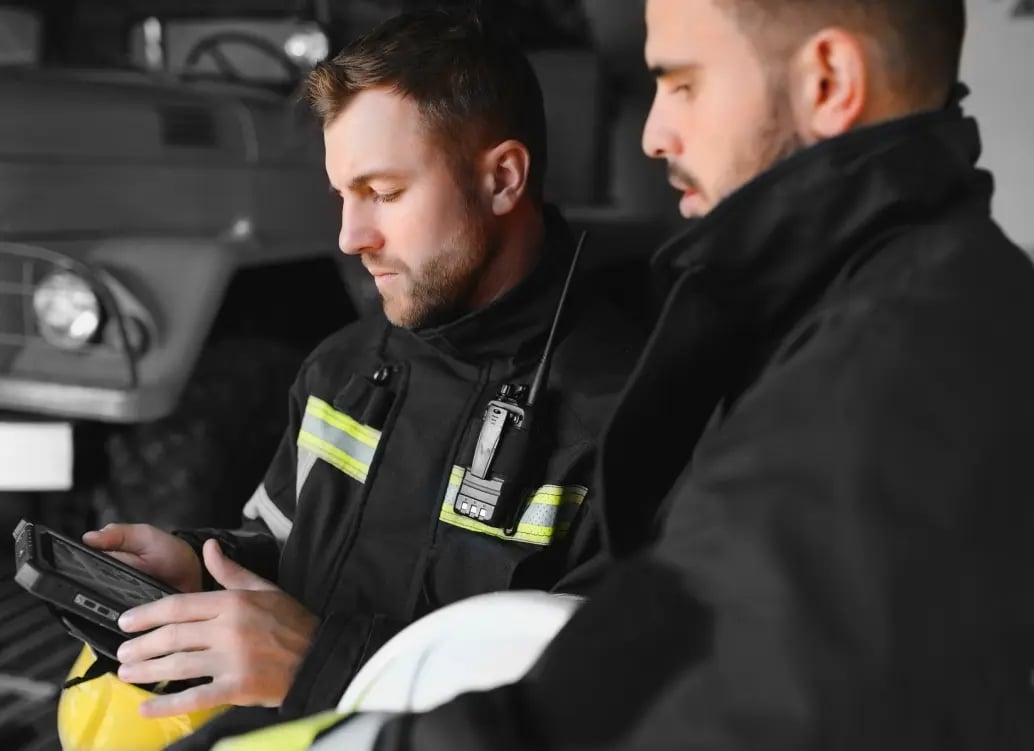 Your Partner in Public Safety
With more and more drone platforms popping up each day, it's critical to find a partner who deeply understands your specific needs and criteria.
Luckily for you, our team has been in your shoes - as men and women who have served their communities as firefighters. Through their experience, we understand how critical it is that systems work when you need them, and how your needs are different from other public safety agencies.
If you're just starting your drone program or need help optimizing what you currently have, we're here to help.
Creating the Right Drone Program for Your Agency
Unlike other public safety agencies, you have unique concerns when starting a drone program, including budgets, thermal capabilities, and how new technology fits into already established operational SOPs or SOGs. By utilizing the right drone software platform, you can effectively increase situational awareness during emergency situations, leading to better outcomes. Here are just some of the ways our partners in fire and rescue are utilizing their drone program.
Firefighting Operations
Drones equipped with thermal imaging sensors can be used to detect hotspots and areas of high heat, even those that are difficult to access. Our software allows you to detect real-time temperatures, letting you assess the safety risk and understand where dormant fires may be lurking, so you can target your efforts more effectively.

See how the Lewisville Fire Department used drones during the Weaver Fertilizer Fire
Search & Rescue Operations (SAR)
Searching for missing persons or locating victims in difficult-to-reach locations has become much easier with drone technology, especially given that you can cover large areas in a shorter amount of time or plunge a drone underwater to assist during a mission where every second counts. Our platform lets you set a search area so you can rest assured that every inch has been scoured.

Pre-fire Planning
High-resolution cameras can capture detailed images of buildings and structures, providing you with valuable information about potential hazards, access points, and other important details. The Miami Fire Department used drones to prevent sending a team member into a deadly situation by collecting data and understanding the conditions via their DroneSense livestream.
See How the Right Platform Can Transform Your Operations